Bookkeepers On Demand | The QuickBooks® Experts
Jackie Payne founded Bookkeepers On Demand after twenty years of working for small businesses and fifteen years as a QuickBooks® ProAdvisor.  During that time, she has worked with every kind of business, from dental practices to home builders and has developed systems to help business owners run their businesses more efficiently and profitably.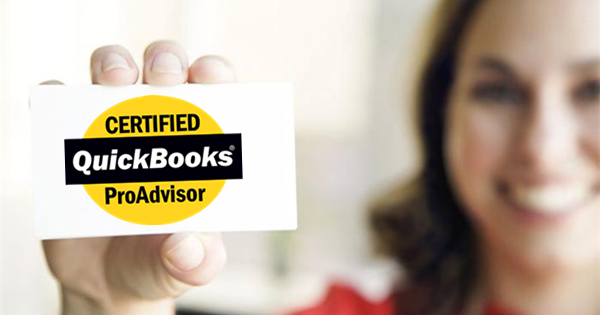 Our management team includes Human Resources, Sales & Marketing, Accounting and Financial Planning professionals.
&nbsp